JC Legal Solutions
JC Legal Solutions is a law firm built on core principles that put PEOPLE first.
At JC Legal Solutions, we are passionate about delivering exceptional legal services to our clients. At JC Legal Solutions, we are committed to upholding the highest standards of integrity, placing our clients' needs first, and ensuring that the rule of law is followed. We understand that legal challenges can be daunting, and we are here to provide you with trusted legal counsel, strategic insights, and powerful connections, setting the conditions for your success.
What We Are Experts At
Our Areas of Practice

Litigation
At JC Legal Solutions, we help our clients with all aspects of legal disputes. Our experienced team offers negotiation, mediation, and litigation services to achieve the best possible outcome. We're here to help you avoid complex legal disputes, or offer advice if you need it.

Human Rights & Constitutional Law
Our firm is committed to providing legal services that support human rights and constitutional law. We offer consultation, litigation, and advocacy services to ensure that our clients' rights are always respected. Our comprehensive range of services is designed to help you navigate the legal system with confidence.

Real Estate
Real estate is more than property; it's your legacy. Whether you're buying or selling, we provide reliable legal advice to ensure a smooth transaction. We handle all aspects of your land and mortgage transactions, property management, rentals, and real estate planning. Our team has the experience and expertise to protect your interests.

Business Law
At JC Legal Solutions, we're your trusted legal partner for doing business in the Region. Our skilled and experienced lawyers handle any business law matter, from litigation to corporate formation and governance. We provide advice on legal requirements, best practices, and assist with transactions and dealings with company registries. Our goal is to provide effective and efficient legal solutions to help your business succeed.

Trusts & Estates
Wealth preservation requires smart planning and legal advice that is current and relevant. At JC Legal Solutions, we ensure that our team is always up to date with local, regional and international laws pertaining to trusts and estates. Our team works with leading tax experts and collaborates with other professionals to give you the best advice to preserve your wealth and legacy. We value your business and will always provide the best possible service.
The JC Legal Solutions Difference
Why Clients Choose Us
When you need an advocate in the courtroom, our Barristers enjoy local and international experiences that make them powerful agents of change. Often they win before the matter gets to court based on their reputation alone.
Many law firms are focused on legal fees; We are focused on our Clients. Our reputation speaks for itself. We know we have to earn your trust and fight for your cause. We are a firm with impenetrable integrity, undisputed competence and loyal clients.
JC Legal Solutions is a boutique law firm that operates across international jurisdictions; We represent those who need justice and those who need lawyers they can trust.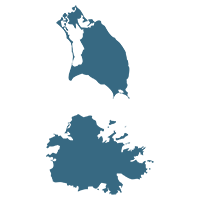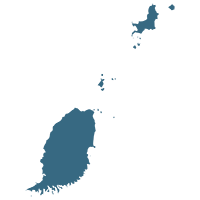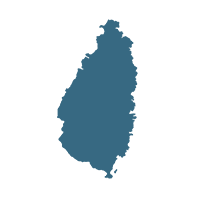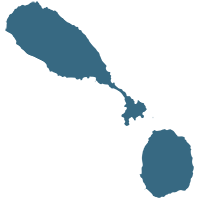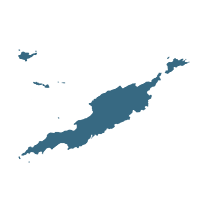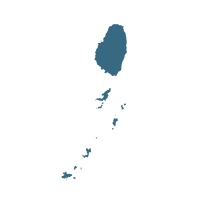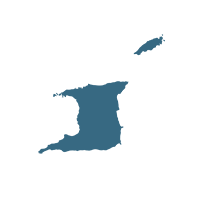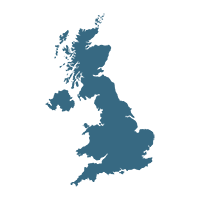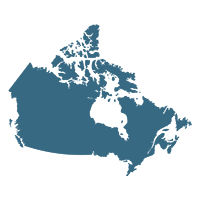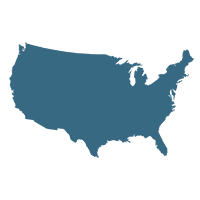 Meet the Founder
Meet the Face Behind JC Legal Solutions
Leslie Thomas KC
As a Professor of Law at Gresham College London and a member of the Bar Standards Board, Professor Thomas is a distinguished legal authority and practitioner who has acted on numerous high-profile cases and inquiries. He is also a Visiting Professor of Law at Goldsmiths University of London and the author of the forthcoming autobiography Do Right and Fear No One (Simon & Schuster). As a renowned Professor of Law at Gresham College London, Professor Thomas brings unparalleled expertise and insight to the practice of law, ensuring that clients receive the best legal solutions and strategic advice possible.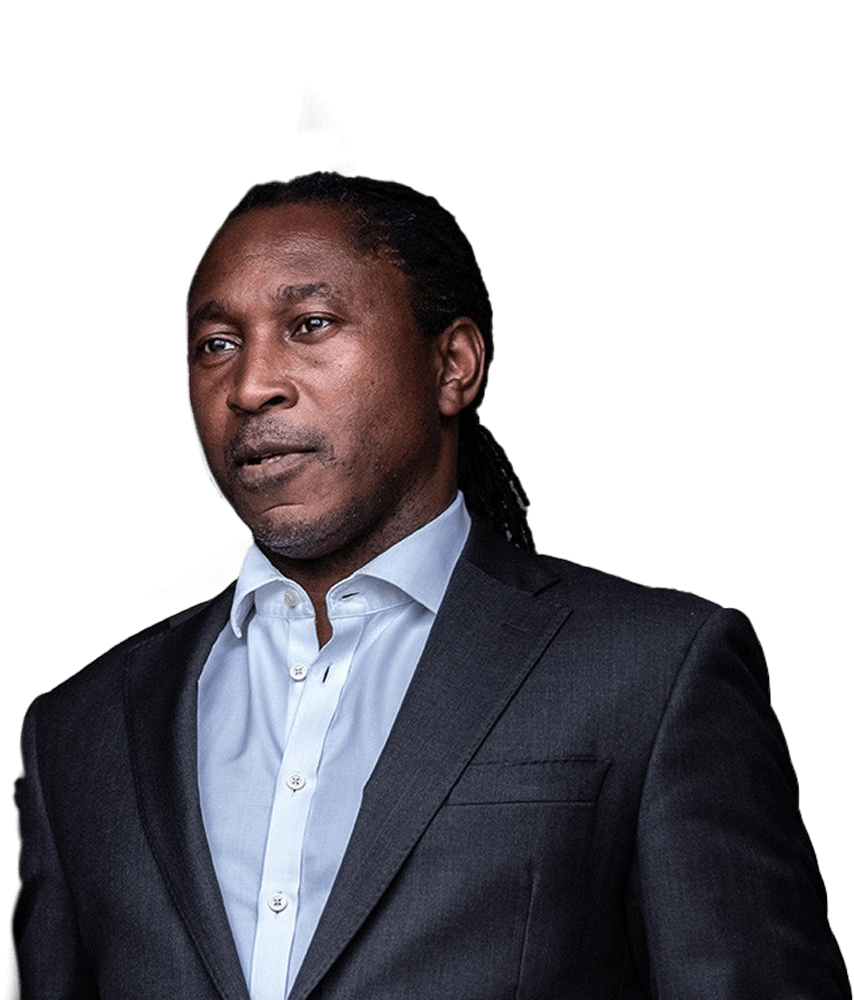 Testimonials
Words from Clients
"
I wanted to thank you for your efficient and dedicated work on my and my family's behalf. Your establishment has allowed us to feel secure in leaving our business in your hands. We appreciate you and Justice Chambers law offices and look forward to continuing our relationship with your team.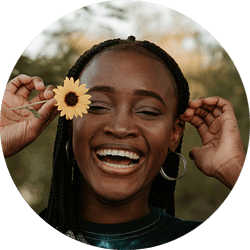 Jacqueline Burleigh

"
On behalf of my husband and I, we do appreciate the great job your company has done for us during the time of urgency, we do appreciate the excellent job your company has done. It would be our pleasure to recommend any couple to go through this process with your company, justice chambers. Greatness is your excellence to achieve.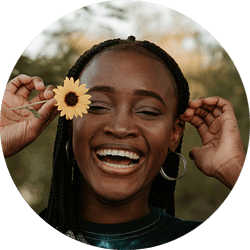 RS

"
Justice Chambers has helped to give me a voice in matters that concern me. They are a committed team who have provided powerful representation in situations that I have seen as unjust and a threat to my way of life.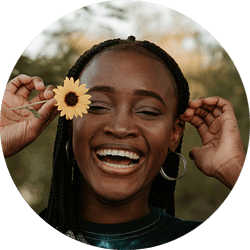 Jackie Franks

"
JC Legal Solutions is the best firm to provide a justice solution for all legal issues. Direct, efficient, just with a warm personal touch.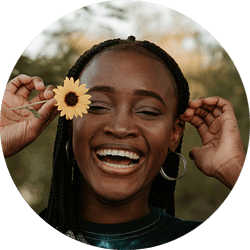 Iris Azoulaye

"
JC Legal Solutions demonstrated much dedication to the cause of justice for successful outcome of their clients of which I am a recipient.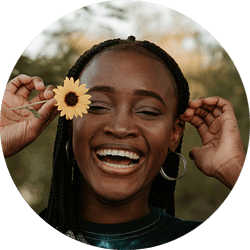 Mrs. Frances

"
Prof. Leslie Thomas QC is a well respected and long standing professional grounded in law. An incredible asset and advocate to his clients.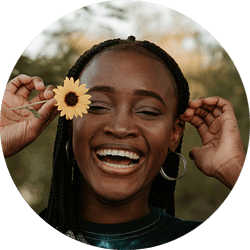 Mrs. R

"
Leslie continues relentlessly to speak for the voiceless. He is inspirational and passionate humanitarian for justice, who is much respected by many. Thank you immensely Leslie for the incredible work that you do so eloquently, and for the lectures you give to highlight the injustices.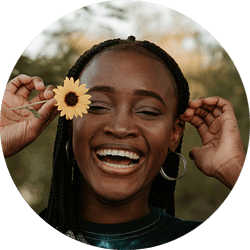 Marcia Rigg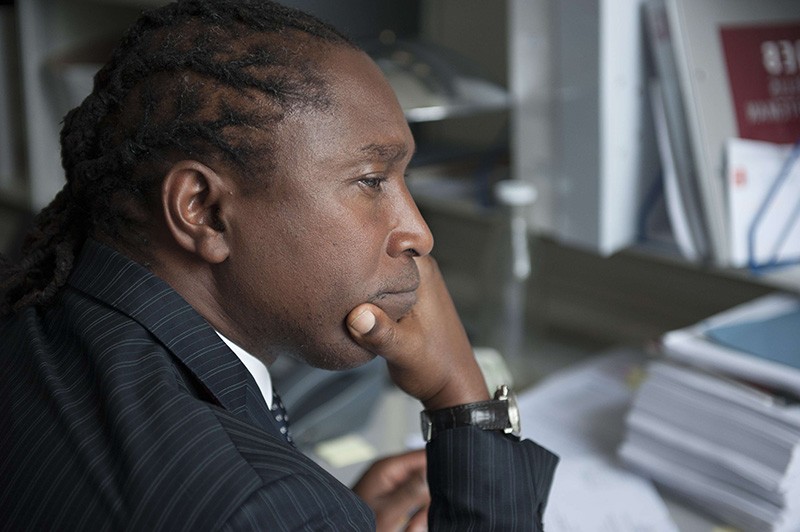 Advocates That Will Fight
Lawyers Who Care
JC Legal Solutions Inc. is a premier law firm based in Antigua and Barbuda, and covers the Eastern Caribbean region. Our firm is founded and led by Professor Leslie Thomas KC, a celebrated legal scholar and advocate who has devoted over 30 years to defending human rights and challenging state abuses of power.
We are tried, tested, and trusted, with a wealth of experience in a wide range of legal practice areas. We are not just lawyers with degrees on the wall – we are your allies, dedicated to protecting your assets and privacy, and ensuring that your legal needs are met with professionalism and discretion.